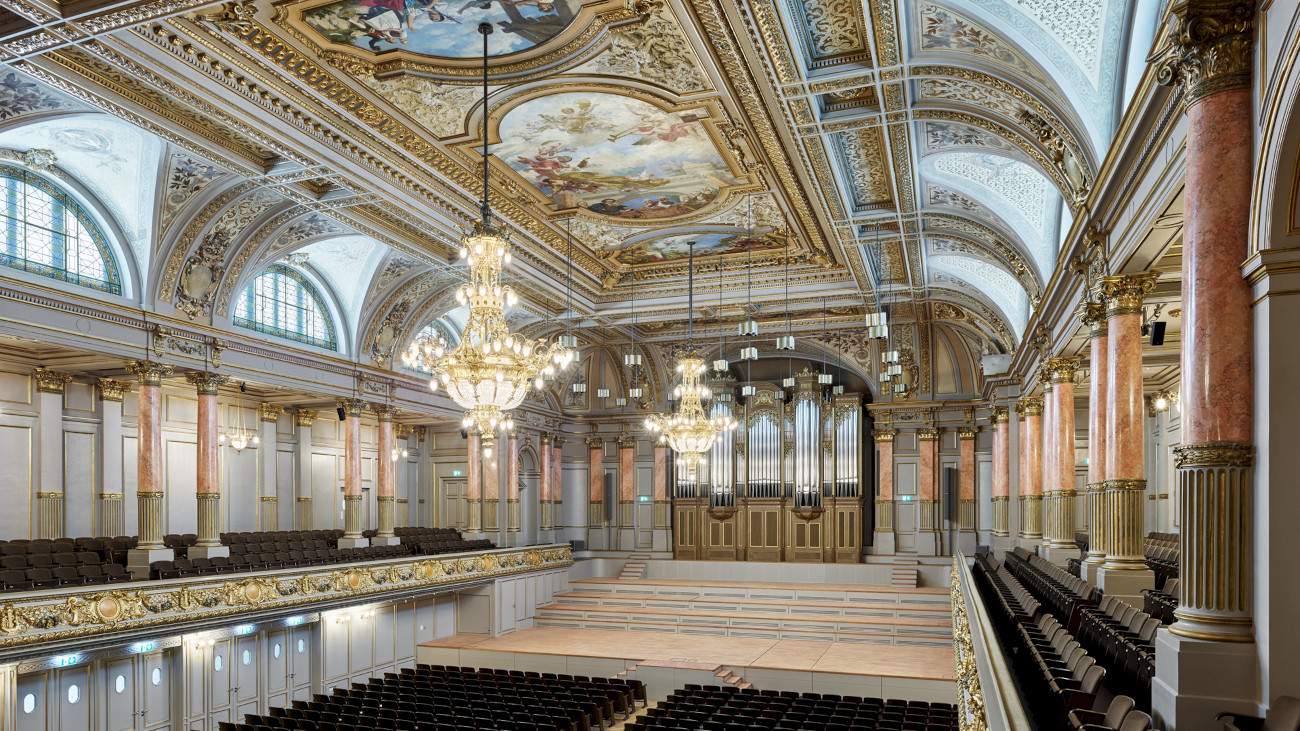 You will gain insights into the working world of our orchestra, experience the backstage area and learn interesting anecdotes as well as details about the history and architecture of the renovated Tonhalle Zurich.
The guided tours are offered at regular intervals in German or English and further dates will be posted on an ongoing basis.
Tickets are available for CHF 10 per person and can be booked up to 2 days in advance.
There are stairs to climb on the tour and there is no elevator. The number of participants is min. 5 persons, max. 20 persons.
Individual tours for adults or children are also available upon request by email.
December 2023
January 2024
February
March
April
May
June
September 2023
October
November
December